Available as a Gift Box Set
Whatever the occasion, Old Vodka Gift Box Sets make for a memorable gift that is sure to make them smile.
These make great gifts for that special someone. Wrapped in a nice gift box they are also perfect for your employees and clients.
Simply choose from our amazing different vodka flavours, including Original, Caramel, Coffee, Pink Marmalade, Passion Fruit, Lemon, Tarragon, Honey, Rhubarb, Elderflower, Peach, Strawberry, Sloe & Chilli.
The choice is yours!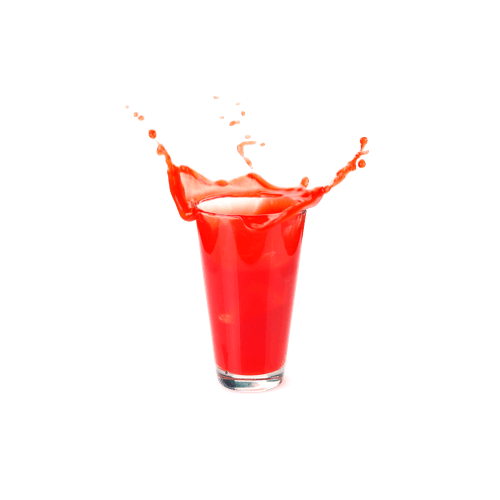 Chilli Bloody Mary
Shot of chilli vodka
Mixed with tomato juice
Served over ice with a
splash of lime juice