SHOP OLD VODKA
THE TASTE OF FREEDOM
British Produced Award Wining Vodka, Based on Georgian 200 year Old Family Recipe. Handcrafted in Hertfordshire
SHOP NEW GIN
THE TASTE OF FREEDOM
Old Vodka proudly presents it's new
Triple Filtered DRY GIN, handcrafted in Hertfordshire.
SHOP HAND SANITISER
AVAILABLE TODAY / 24hr Delivery
From 1820s medicine to British Made Hand Sanitiserfor our COVID Pandemic. LEARN MORE
Buy two 700ml or 200ml Vodka Bottles & get FREE Fever-Tree Mixers
24 Express Tracked Delivery
The Perfect Pairing Partnership
Old Vodka are excited to announce a new partnership with Fever Tree.
Our smooth high-quality vodka is complimented by their fantastic range of mixers and tonics.
By pairing our delicious flavours with the refreshing and innovative Fever Tree range, you are guaranteed a fresh and unique taste sensation.
See which Tonic Waters pair perfectly with your favourite Old Vodka flavour.
Old Vodka, based in the county of Hertfordshire is a premium vodka with 14 delicious flavours to choose from and enjoy. This carefully crafted vodka is created from a traditional Georgian family recipe.
Old Vodka is distilled in small batches and is triple filtered over charcoal to produce vodka at its best.
Old Vodka Pure is the "Great Taste" award winning tase to all our flavours, so you can be sure of excellent quality every time.
Whatever the occasion Old Vodka Gift Box Sets make for a memorable gift that is sure to make them smile.
Simply choose from our amazing different vodka flavours including Caramel, Coffee, Pink Marmalade, Passion Fruit, Lemon, Tarragon, Honey, Rhubarb, Elderflower, Peach, Strawberry, Sloe & Chilli.
The choice is yours!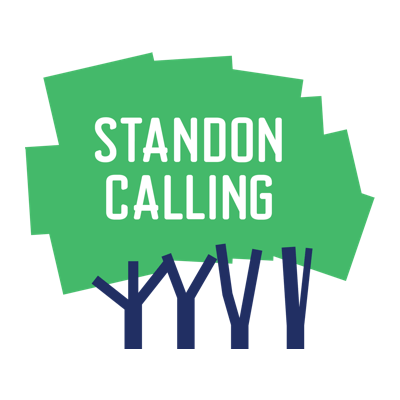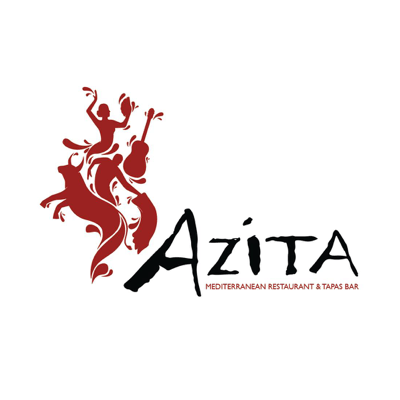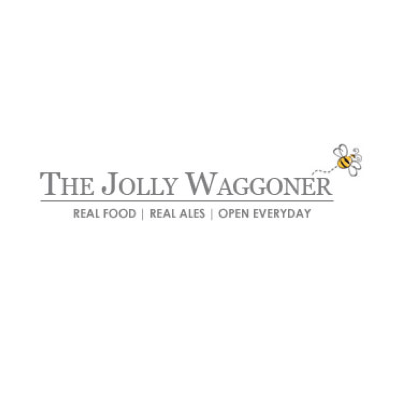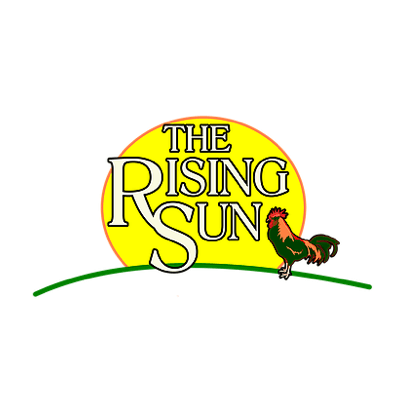 Community Spirit As a small business making quality products, we wanted to make the most of the current Coronavirus situation, and do something positive and beneficial for the community. In March 2020, we were one of the first spirit companies in the country to...
read more
If you love great vodka and good food Old Vodka would love to invite you to come along to the 2019 BBC Good Food Show running on the 28th of November to the 1st of December.
read more